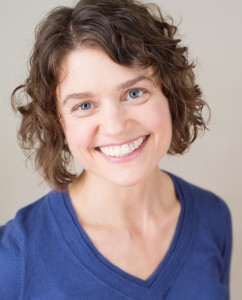 Listen, are you breathing just a little, and calling it a life?     
While the soul, after all, is only a window, 
and the opening of the window no more difficult 
than the wakening from a little sleep.
        -Mary Oliver
Would you like to explore the possibility of living life more fully, with greater satisfaction and meaning?  For you that may mean taking some lessons in the Alexander Technique so you can address the physical and mental habits that create pain, discomfort, and fatigue.  Or you may be ready to investigate the way your emotions and past trauma live in your body through the body-centered therapy that I offer. You may simply want to feel a sense of joy and aliveness through dance or yoga. Whether you're looking for freedom from physical pain or emotional pain, or wanting to recover more of your innate aliveness and power, I'd be honored to accompany you on your journey.